Consumer Behavior Analysis using Apriori Algorithm
Adila Safitri

Student

Hindriyanto Dwi Purnomo
Keywords:
Consumer Purchase Pattern, Printing, Data Mining, Apriori Algorithm, RStudio
Abstract
Along with the development of the era, also followed by growth and also the birth of many companies in the field of goods and services, where each company always strives as much as possible to obtain and maintain market share. This can make competition tight, especially for business people, especially those that occur in digital printing companies owned by Abadi Digital Printing, Salatiga. Because this printing company is still a new company, it requires a lot of research on consumer purchasing patterns to increase sales and marketing strategies so as not to be rivaled by other printing that has been longer, the following analysis uses apriori algorithms with RapidMiner tools. By using a support value of 0,025 and confidence of 0,6, the results are that the items often purchased by consumers are standing banner with  x banner. From these results it can be used as a promotional event, deal packages, etc to increase consumer attractiveness.
Downloads
Download data is not yet available.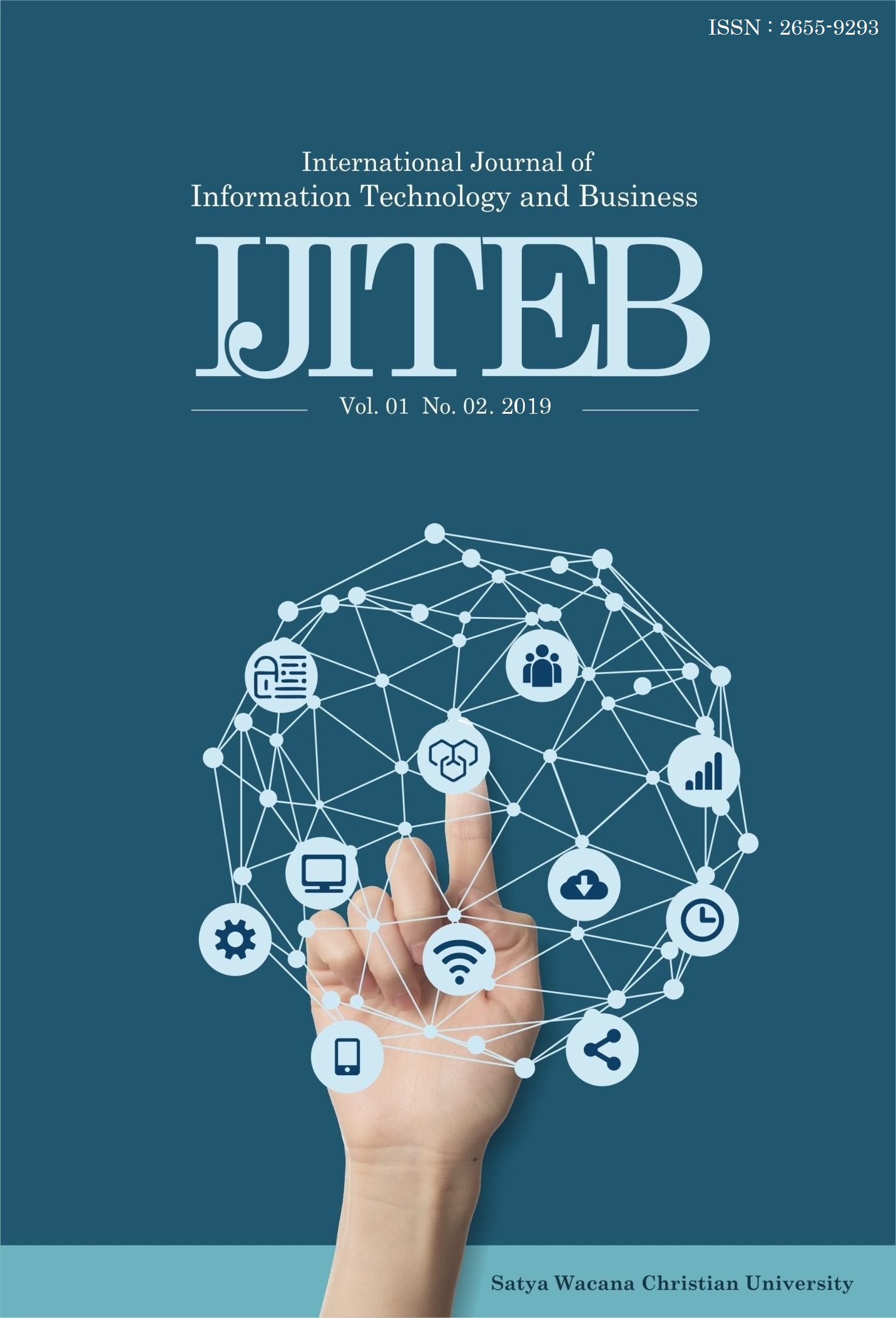 This work is licensed under a Creative Commons Attribution 4.0 International License.