Iot Based Food Court
Yori Zulhanif

Universitas Andalas

Rian Ferdian

Andalas University
Keywords:
Internet of Things, Food Court, QR code, Mobile Application
Abstract
The purpose of this research is to implement the internet of things (IoT) system into a food court place to reduce its service time and cost. The IoT will handle the security and the payment of this self-service food court. Thus, there will be no need for waiter and cashier employees. We created a mobile and server side application and also a food container boxes equipped with the IoT devices to handle this food court service operations. Each food container has a quick response (QR) code for its identification. These food containers only can be opened by smartphone through the food court app by scanning the container's QR code, while the IoT system will get the user identification and measure how many foods that the buyer took. Then, the payment will be handled back through the mobile application.
Downloads
Download data is not yet available.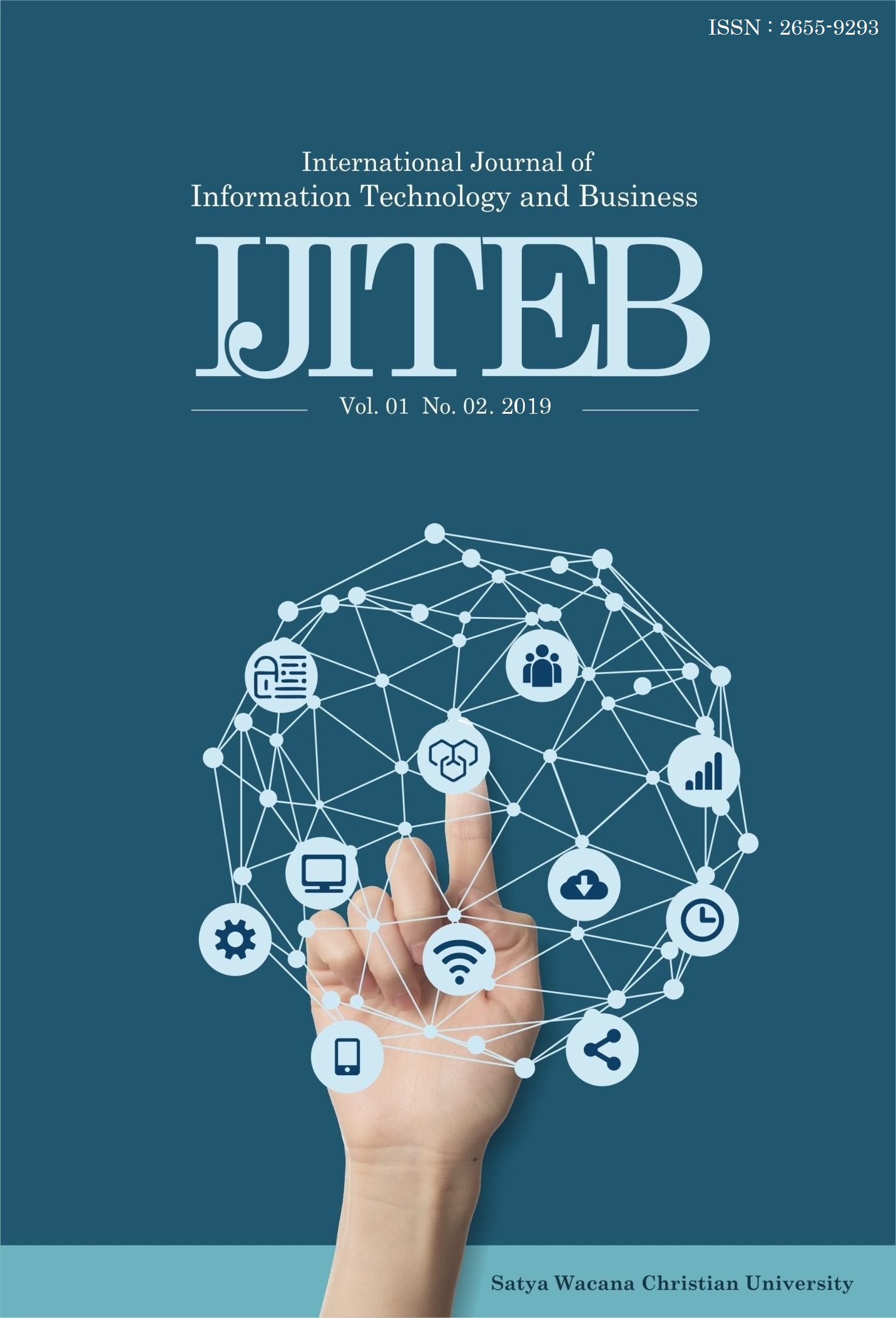 This work is licensed under a Creative Commons Attribution 4.0 International License.